Consider becoming a member. 2$ a month really helps cover costs, and in return you get the site Ad Free. For latest port conditions, Including Weather,Wind, Tides, Arrivals and Departures be sure to visit the Port Report
News
1. New ships Meet
the USS Michael Monsoor – a Zumwalt class destroyer and the HMS Queen Elizabeth met for a photo op.
2. This Weeks Column


this week in the Herald, I talk about the act of Piracy that put the CCGS Corporal McLaren MMV in the water, and the effect this has had on the ships namesakes family.
3. Northern Pulp.
the survey boat has left, after local fisherman blocked it from surveying. I'm hearing there may be a request for a court injunction to block the fisherman from blocking the boat. The proper solution is for northern pulp to move to a closed loop system, where they don't dump crap in the fishing grounds – or at least do a proper environmental assessment.
4.Biggest Oil Spill ever.
the Leak from the Searose FPSO off newfoundland is now the biggest oil spill in NF history. It appears the oil has dissipated on its own.

5.Missing Sub Found
the missing Argentinian Navy Submarine was found last week, a year and a day after it went missing. The Sub was found by a US firm, crushed in 800m of water.
6.Ship in Trouble
A bulk carrier sailing from Port Cartier PQ ran into trouble, and sailed for the US. she has since set back off for Europe.
Interesting
1. where the RCN is
This map is produced by Stephen Watkins, who tracks navy ships with publicly available information. He blogs about it at vesselofIntrest.com. you can read about his map in this blog post.


2. mileage?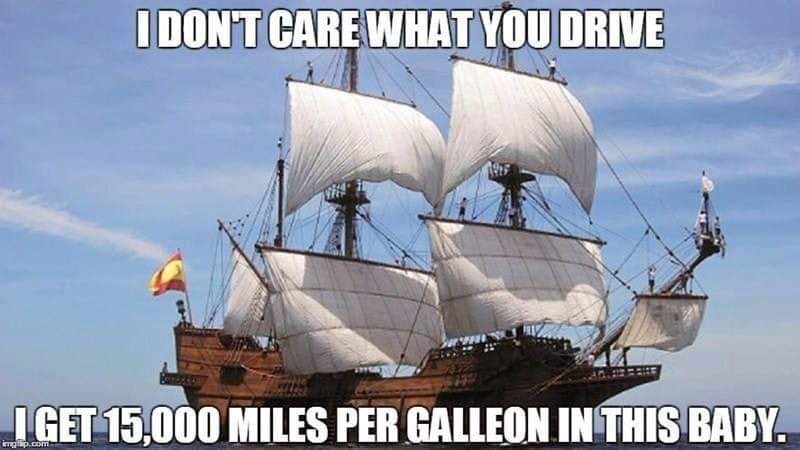 History
Nov 21, 1787 – Sir Samuel Cunard was born in Halifax. He is credited with creating scheduled trans-atlantic passenger service with steam ships.
Nov 21, 1954 – HMCS Labrador becomes the first vessel to circumnavigate north america traveling west via the northwest passge, and east via the panama canal.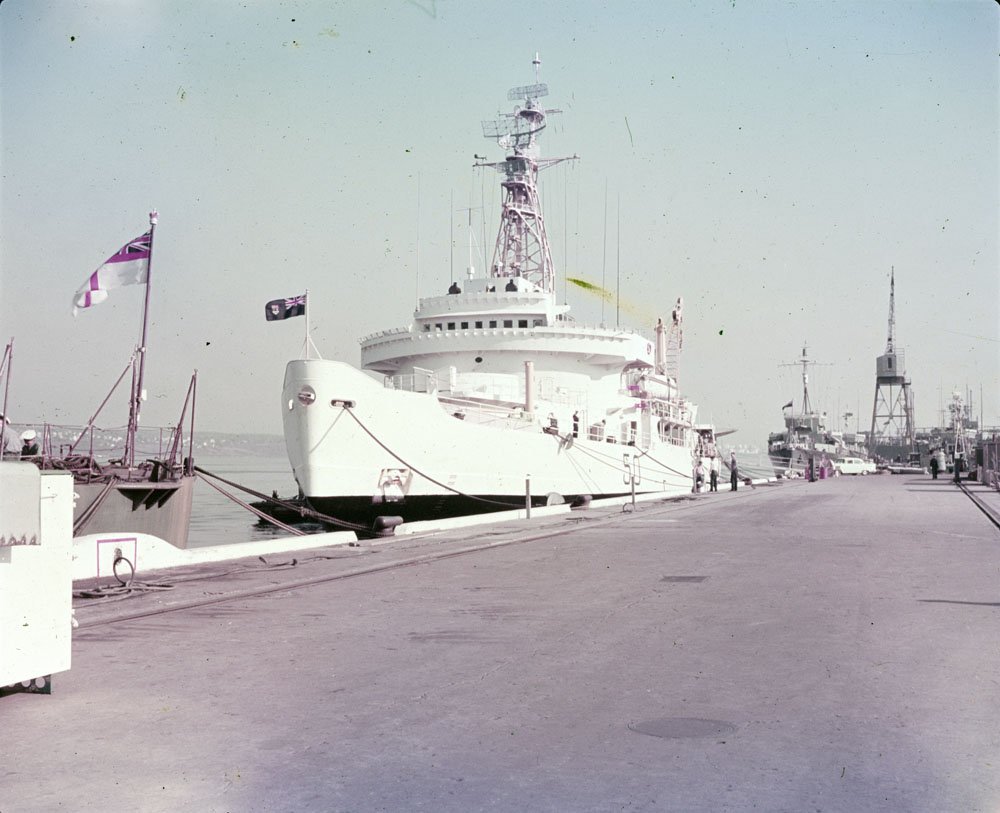 Nov 20, 1969 – CSS Hudson sailed from halifax on her circumnavigation of both North and South America.
Nov 18, 1942 – HMCS Goderich and tanker Locoma collide in halifax harbour. the minesweeper took 3 weeks to repair.
Nov 16th 1857 – PO WIlliam Hall becomes the first Nova Scotian, first black person, and third Canadian to be awarded the Victoria Cross for his actions at Lucknow. He was serving abord HMS Shannon at the time.