reports are that the CH148 Cyclone, carried by HMCS Fredericton has crashed in Italian waters. Both the ship and Helicopter are based in Halifax, and were serving with SNMG2 in the Mediterranean Sea.
Fredericton, along with Italian and Turkish ships are searching the area. Reports are 1 body has been found by the Italian frigate, along with debris, and 5 others are missing.
Updates to follow
UPDATE 1: DND has confirmed the Aircraft is missing, and SAR efforts are under way. the CH-148 was lost in the Ionian Sea. Plane spotters indicate Shearwater advised all cylcones to return to base an hour ago.
UPDATE 19:47: Its currently 00:47 in the Ionian sea, Initial reports were 3 hours ago, so this flight would have happened under night time conditions. Weather forecast is clear,light winds 17 degree temp. half moon, so not totally dark.
UPDATE 00:55: RCAF confirmed via tweet family of all those aboard have been notified. should be coming up on Sunrise in the next hour.
UPDATE 0549: the search continues, with an Italian military ATR flying search patterns.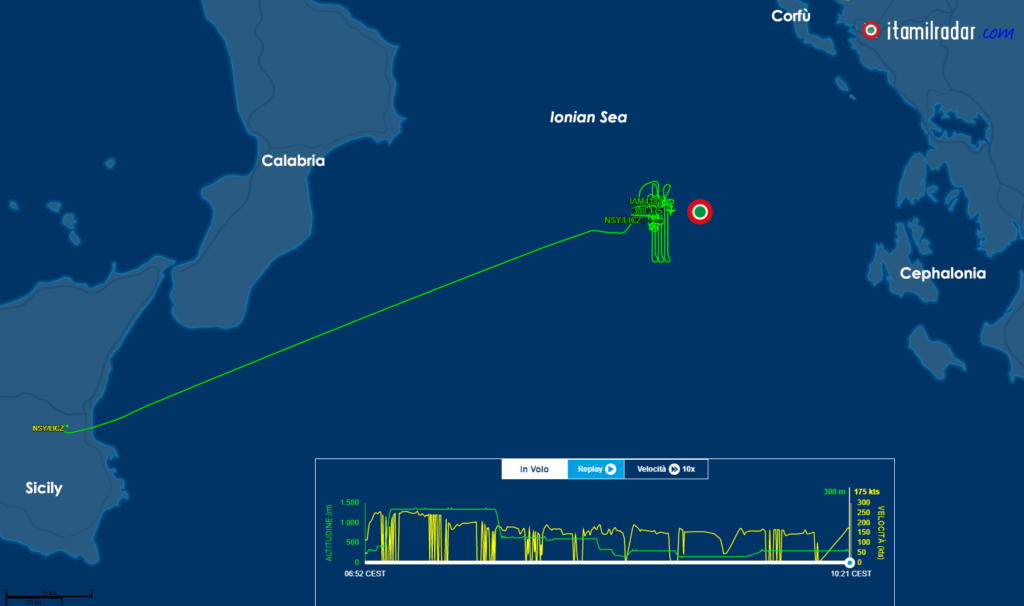 UPDATE 10:55: The Chronicle Herald has identified sub-Lt. Abbigail Cowbrough from Eastern Passage as the first victim of the Crash through Facebook posts from her parents.
UPDATE:12:20: the ATR Air search ended at 7:55am our time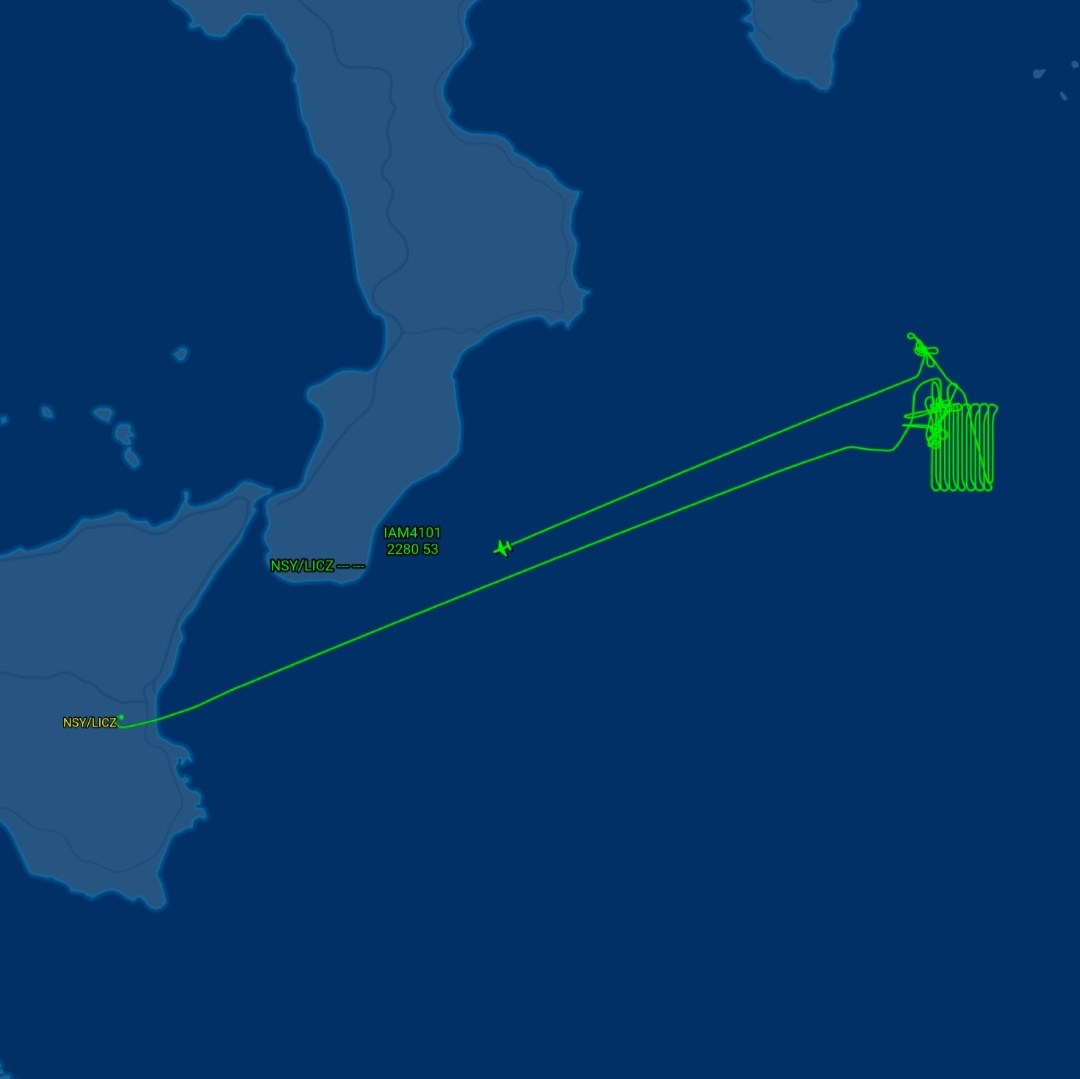 News Conference – They have the flight recorders, 5 are still missing.
Sajjan says that Italy, Greece, the US and Turkey are all helping with the search and rescue effort off the coast of Greece.
At 6:52 pm Greece time, HMCS Fredericton lost contact with the helicopter. Soon after, the ship spotted flares that were shot from the water. the voice and data recorders floated away from the helicopters wreckage. "It's in 3000 M of waters in the Ionian sea"

UPDATE 18:00:
Names of the missing have been released.
Additionally, some tweets from the Turkish military on scene.
Search for the Canadian Frigate FREDERICTON helo in Ionian Sea continues since last night. TCG SALIHREIS and Turkish Naval Helo as part of NATO SNMG-2 are continuing search and rescue operations in vicinity of the crash site. https://t.co/odJBXsLbuu

— T.C. Millî Savunma Bakanlığı (@tcsavunma) April 30, 2020
Our TCG SALİHREİS frigate and helicopter continue to carry out search and rescue operations for the Canadian FREDERICTON frigate's helicopter and its crew which fell into the Ionian Sea last night. pic.twitter.com/tVfSWDLa94

— T.C. Millî Savunma Bakanlığı (@tcsavunma) April 30, 2020