Issue #5 of the Weekly news bits. For latest port conditions, Including Weather,Wind, Tides, Arrivals and Departures be sure to visit the Port Report
News
1. Spills
Seadrill's rig West Aquarius – working for BP spilled drilling fluids. it sounds like there was a leak in the riser. the fluids are said to be non toxic, and will sink to the sea floor.
2. CG Icebreakers for Davie.

Looks like Davie shipyard in PQ has sold the feds on another conversion. this time for Coast guard Ice Breakers. The ships were built for the offshore industry to work in Alaska, so should be well suited for the job. The Proposed ships are Tor Viking II, Balder Viking and Vidar Viking
Radio-Canada also released this piece, Where Montreal Based FedNav, over a year ago, offered to finance and build 3 icebreakers in Norway and lease them  to the government. They claim building in norway gets delivery in less then 2 years, and at half the cost of Canadian Yards. Fednav Operates a fleet of Bulkers and General Cargo Ships, and Operates Heavily in the arctic.
3. Halifax Shipyard Contract
Workers ratified the second attempt at a contract.
4. Drug Runner Followup.
3 Men from BC and Ontario were arrested with diving Gear in the case of the Arica. CBSA Reports that 150kg of cocaine were found in the ships sea chest. A sea chest is an indent in the hull where intakes for sea water are located. We first covered the story in News Bits #3 (Interesting Section)
5. Swordfishing off Nova Scotia
a few days ago a tweet appeared with the photo below, Captioned "Taken by Chris Holmes while swordfishing off the coast of Nova Scotia"
the obvious problem with the picture is that Killer Whales are not a species found off Nova Scotia's coast. anyway, its become a thing, with various parodies appearing, so far the best is:
I took this picture while swordfishing off Nova Scotia pic.twitter.com/SbLMkuEmBc

— starshipsstarthere (@stshipstarthere) June 25, 2018
Interesting
1. Scrapings.
Via Facebook, the former Newfoundland Shuttle Tanker Mattea was Beached for Scraping at Gadani Pakistan. she was a frequent caller in halifax when the refinery was in operation, shuttling product from the Hiberina and White Rose fields to refineries.
2. Yacht Racing Results

The first Finishers of the Route Halifax Saint Pierre Yacht race arrived in saint Pierre last night. The Canadian boat Esprit De Corps IV a VOR60 was first across the line at 21:34 yesterday. Second place, the French boat ST.PIERRE & MIQUELON – OAKCLIFF RACING a class 40, was second arriving about 3 hours later,
This week in History
June 24 1944 – HMCS Haida sinks U-971,  her only u-boat kill of the war
June 26 1959 – the Queen and Pres. Eisenhower open the St. Lawrence Seaway.
June 27 1813  – The American privateer Young Teazer met her end in Mahone Bay. Rather than surrender to the enemy, she was blown up by her crew – becoming a ghost ship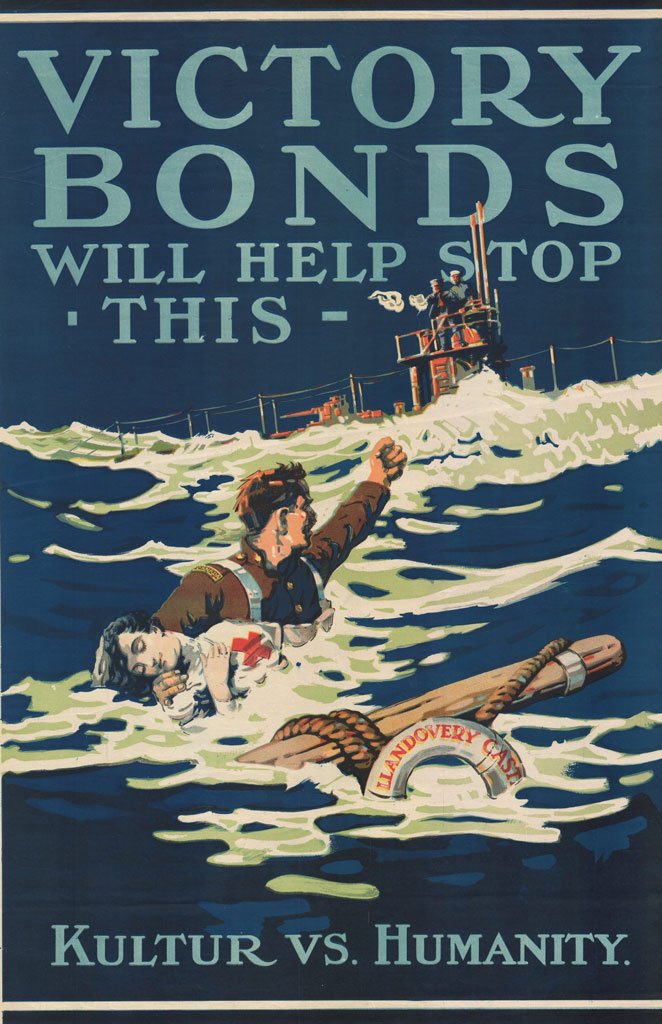 June 27 1918 – The Canadian hospital ship Llandovery Castle was sunk by German U Boat u-86. This war crime killed 234 Canadians, including all 14 nurses. there were 24 survivors